Last weekend, my husband and boys went out of town for a few days. As a busy mom of two rambunctious boys, I was thankful for the chance for some alone time.  As a new resident of the Texas Hill Country, I was excited to visit Austin's Barton Creek Mall for the first time in years, and finally have a chance to do some serious shopping – with no agenda, no time limit, and no kids to chase down!!!   Ahhh! But that shopping trip for relaxation surprisingly lead to overwhelming emotions I hadn't experienced in over ten years. As I walked through the various stores adorned with Christmas decorations, I began people watching – couples walking hand in hand, a mom with kids in tow, a man rushing by.  And it was odd. All of a sudden, I felt invisible – just as I did as a single girl living alone in the big city of Houston for the many years until I married just before my 40th birthday. Although I enjoyed my carefree single life in the city, throughout those years, I would many times feel alone – and invisible.  As I got older and my friends began to marry, my Saturday nights became lonely walks through the mall – not necessarily to buy stuff but to escape the walls of my home that were closing in on me.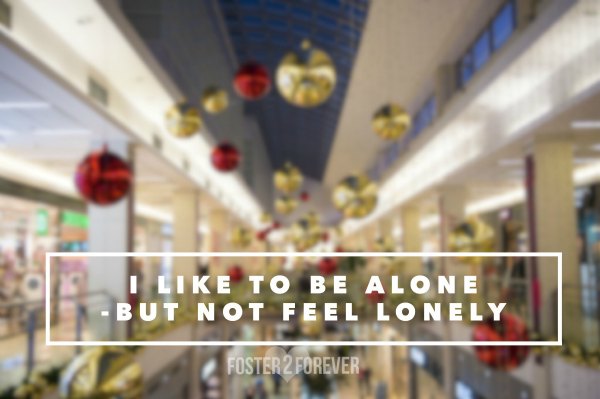 But that loneliness slowly changed in 2004 with a surprising connection of long-lost friend from my youth. As a young teen, I became a pawn in my parent's contentious divorce — forced to testify in court against both parents, and then blamed for the outcome.  I carried an incredible burden of responsibility and shame.  That summer, a youth counselor at church camp mentored me.  His guidance that summer helped shape my faith through those turbulent teen years. In a surprising twist, I married that youth counselor 25 years later. In our marriage, we've faced many challenges, including infertility, adoption loss, special needs children, and my cancer. He is my rock! I'm so thankful for him!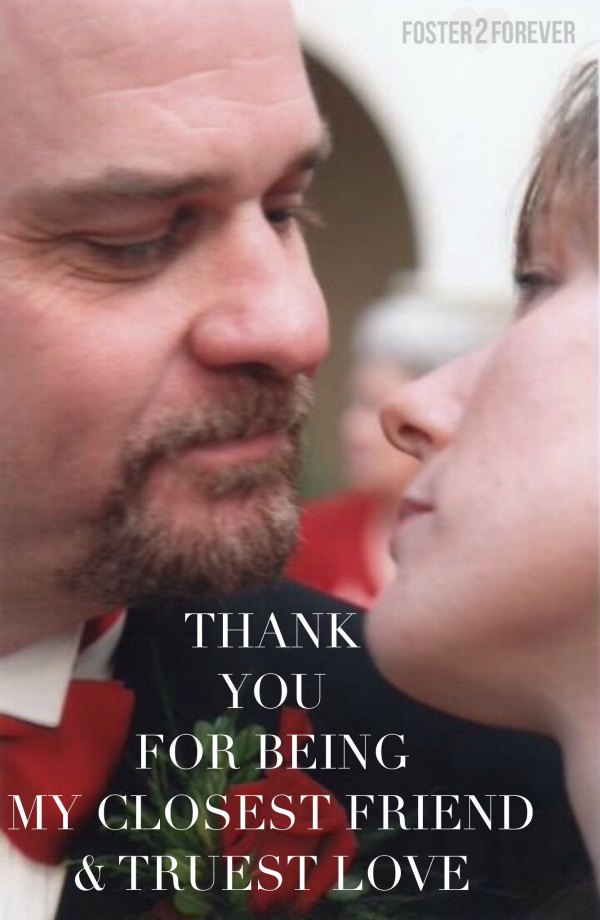 Throughout this month of thankfulness, American Greetings is partnering with United Way Worldwide as part of the ThankList campaign to give back during the season of gratitude.   For each #ThankList shared on social media, American Greetings will donate $1 to United Way Worldwide. Funds donated during the campaign will be allocated towards hunger prevention.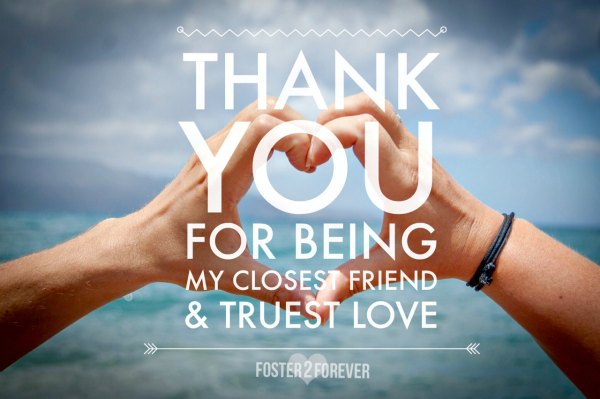 I was selected for this opportunity as a member of Clever Girls and the content and opinions expressed here are all my own.