It's really going to happen! We have set a date for the adoption!
Our 2-year-old foster son, Lil Bit, will officially be ours on
National Adoption Day in November!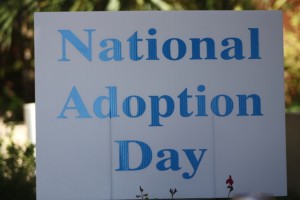 This has been a very long journey.
We were blessed with our Lil Bit nearly 2 years ago at only 3 months old.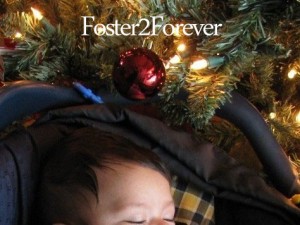 Then we received the call that he would be moving in with a distant family member with a CPS history (against his birthmother's wishes).
We wanted to keep Lil Bit safe; and with the encouragement of his birthmother, we decided to fight the system.
Our God performed miracle after miracle!
At 2 years old, he will FINALLY officially become our son!
I can't wait to show you that amazingly cute face (and eyelashes to die for!)
Thank you so much for your support over the last nearly 2 years!
Hugs,
~Penelope
Romans 8:28