This shop has been compensated by Collective Bias, Inc. and its advertiser. All opinions are mine alone. #NewBeneful #CollectiveBias
We are so excited to share the news that we are adopting again!!!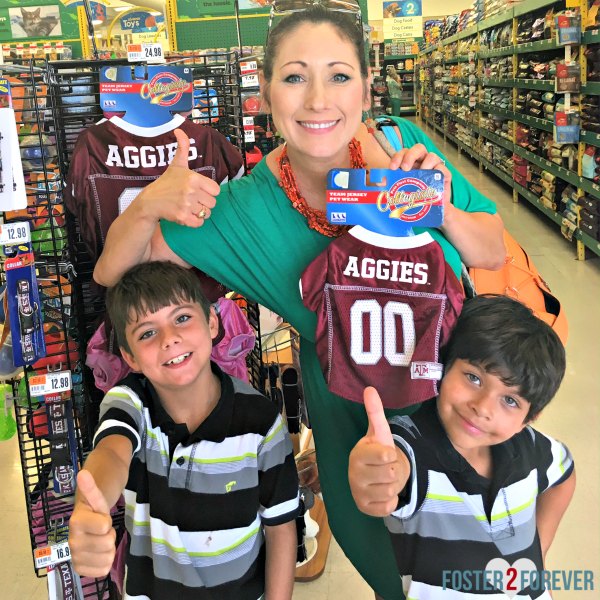 Our 9-year-old son, JD, has been bugging us to get him a dog for over a year now; however, we worried that our son's high energy and rowdy behavior wouldn't be conducive for a dog.
However, during my interview in the Adoption HEART Conference with attachment therapist Lindsey Bussey, she encourages families to have pets to help regulate traumatized children. She states that the repetitive nature of petting a dog is calming.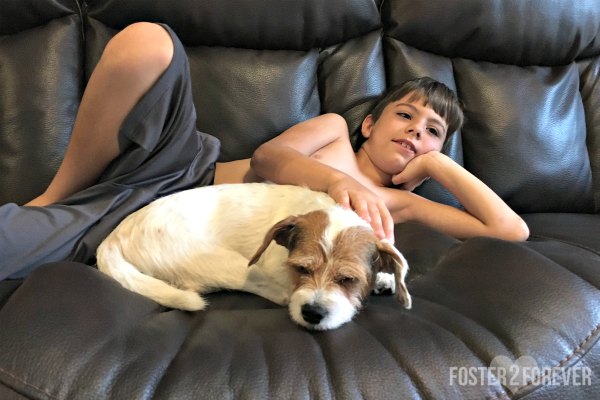 So, after using a dog as an incentive for my son to improve his behavior this summer, we began searching online for a family dog using Petfinder.com. For weeks, we put in our search parameters for a small, family-friendly dog, and last week, a little 12-pound dog popped up in our search, and he was at our local animal shelter.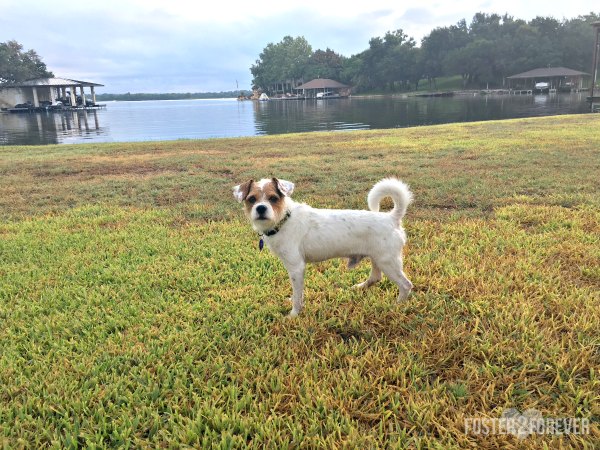 We adopted Scamp this week!!! We are beyond excited to have our new furry family member. Scamp is an older, mixed breed rescue dog with an injured leg that doesn't work. (Sometimes when using the bathroom, Scamp will balance on his front two legs!)
After just a few days, our little Scamp is already a special member of our family. We are just discovering his sweet personality and what supplies we need to make our Scamp feel he's finally HOME!!!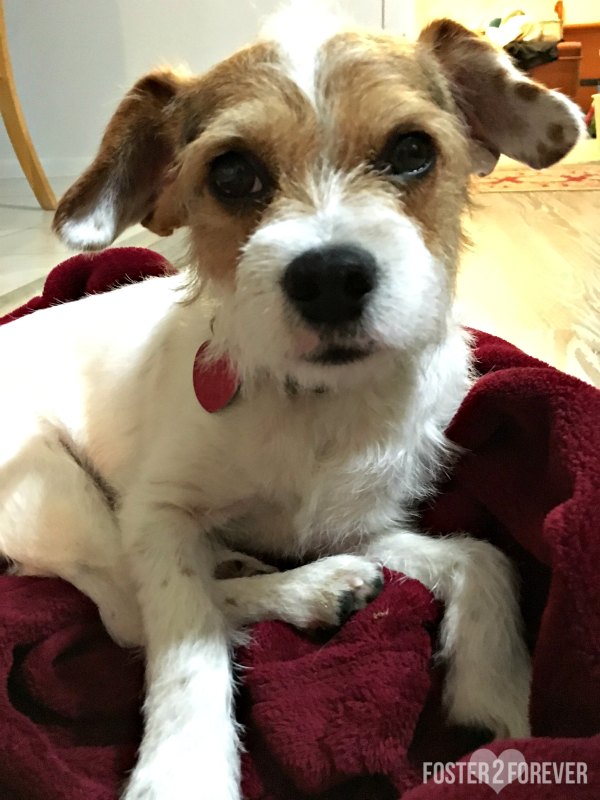 Nine years ago, when JD was brought into our family as an 8-month-old foster baby, I suddenly realized what I didn't know about caring for a baby – particularly in regard to feeding and then all the other supplies needed to care for a baby.
And the same feels true for me again as Scamp joins our family.
Here are some things we've learned we need to take care of our little dog.
SHELTER/CONTAINMENT: (This is our biggest challenge since we don't have a fenced yard. Although, Scamp will be an inside dog, there will be days when we might be gone for a long while. We are looking at a number of options.)
Crate, dog run, kennel, dog house
ACCESSORIES: Collar, leash, name tag
GROOMING: Dog brush, toenail clippers, dog shampoo, dog toothbrush/toothpaste
SANITATION: Pee pads, urine remover
PEST CONTROL: Flea preventative, heartworm preventative
FEEDING: (Overwhelmed with all the choices in dog food, we chose reformulated Beneful which features meat as the #1 ingredient and no sugar added. As we transitioned Scamp from his pet shelter food to the new Beneful, he began eating better showing us that he certainly liked it more. We learned how to transition Scamp to a new dog food using these helpful feeding tips and tricks.   Beneful is available at mass and grocery retailers including Target, Walmart, regional grocers like Kroger and Albertsons, and even at pet stores. We found Beneful at our local Tractor Supply.)
Dog food, feeding & watering dish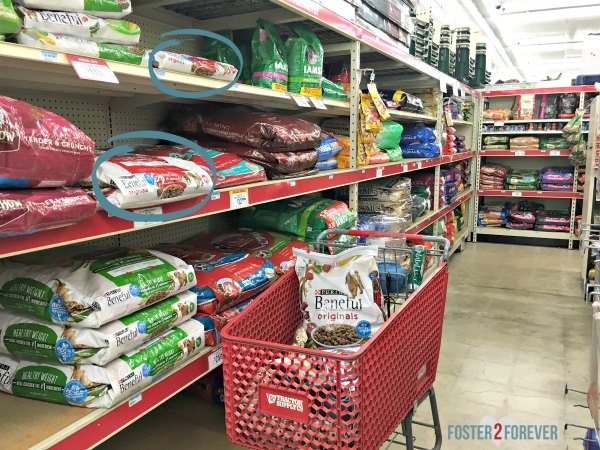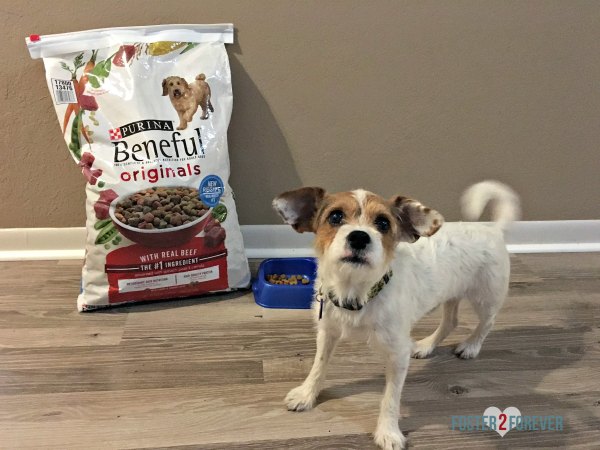 With Scamp joining our family, he is bringing a special calm to our family that we are enjoying. Scamp is already a dearly loved member of our family.