A Foster2Forever eBook available now!
Subscribe now to read our story!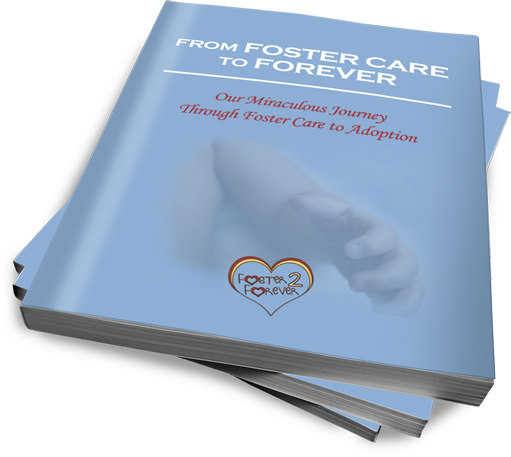 Subscribe now to get our free ebook!
That's right! Our eBook of our crazy story of adopting our Lil Bit through foster care is ready!
How in the world did we adopt a healthy baby boy from foster care?
Our journey has had many unique twists and turns with the State, CASA, Ad Litem, birth relatives, and sibling home vying against us at one time or another.
In the end, we adopted our baby boy on National Adoption Day!
Read our story!
{plus get an invitation to join our private Facebook group of over 250 foster parents}