He came to our door with all his clothes in a trash bag. This neglected preschooler didn't have much.  He had been fending for himself, and I was amazed at his maturity. At three years old, he didn't use many words, but he knew how to use a microwave.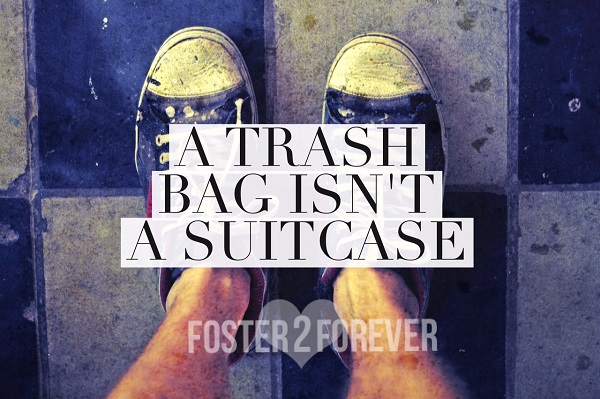 This beautiful child hadn't been bathed in a long while, and it took numerous baths to finally remove the ingrained dirt and odor from his body.
Doing Laundry
The same was true of his clothes.  When doing laundry, the odor was so embedded in his clothes, that even after three washings, this child's clothes still didn't smell clean.  Laundry detergent alone just couldn't break down that penetrated odor, and four years ago, there weren't any laundry products for the sole purpose of eliminating odors.
Although we haven't fostered another child with this severe odor issues, I'm still doing laundry and dealing with stinky clothes.
Despite being small, my forever son is a naturally-gifted athlete.  Last spring, our 7-year-old was starting Little League pitcher against boys two years older. (Check out this video of our pitching prodigy.)  We are excited for him to play in a baseball league this fall.  However, I am not excited about doing laundry and the stink that sports participation brings.
Fortunately, nowadays, removing odors from clothes is easier than before with Febreze In-Wash Odor Eliminator.
You can click here to download a $2 off coupon to try Febreze In-Wash Odor Eliminator.