Becoming a mom for the first time is quite overwhelming in of itself. However, as a foster parent, I became a mother of a baby for the very first time with hardly any notice at all.  Overwhelmed is an understatement of what I was going through – I was completely utterly frazzled for over a month!
For a few weeks, I had to take a trip to the store – every – single – day – to pick up some sort of baby paraphernalia.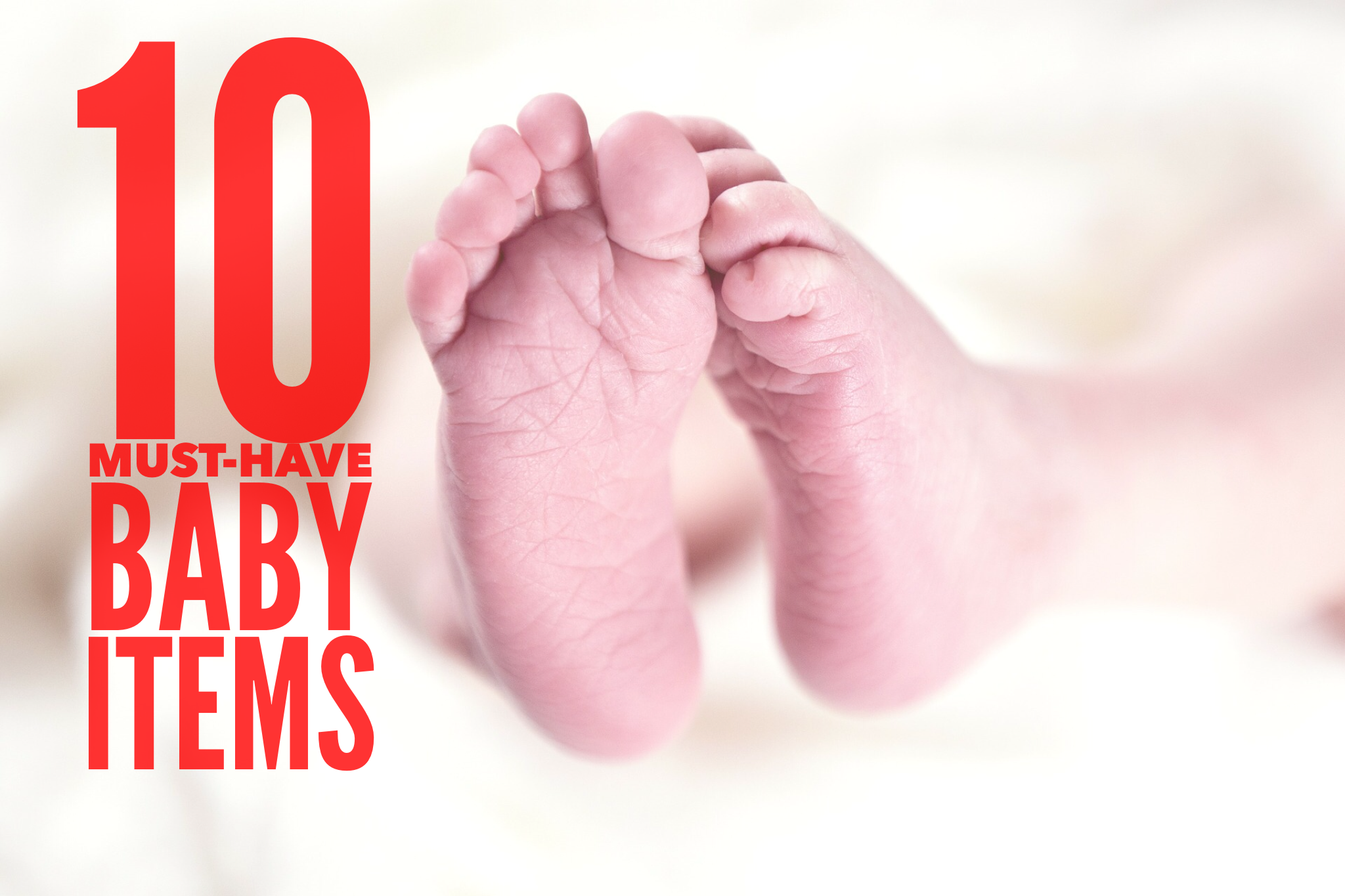 Top 10 Must-Have Baby Items:
1.  Crib* – Our caseworker wouldn't even consider placing a baby with us until we had a crib ready to go. This requirement turned out well since we only had a couple hours notice that an 8-month-old baby boy was on his way to live in our home.

2.  Infant Car Seat* – Another item our caseworker required before she would place a baby with us was an infant car seat. But just because I owned one didn't mean I knew how to install it into the car! Thank goodness my neighbor was home that next morning to teach me how to strap it into the car correctly! Note: don't do like me – learn the correct way to install a car seat and practice before you get the placement call.

3.  Formula – When my baby arrived, I was handed a can of formula, a box of baby cereal, and a few jars of baby food. I had no clue of how much of what to feed my new baby!!!  Similac has a great reference in this baby feeding chart to help clueless moms like me! And here's a guide to introducing solid food to baby.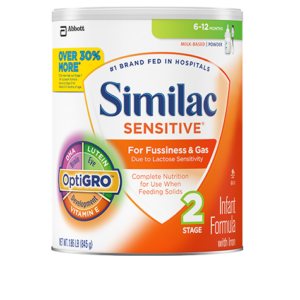 4. Swaddle Wrap – Swaddling your baby mimics the tightness of the womb. Swaddling is especially important if your foster baby has been exposed to drugs in utero – tight swaddling helps calm the baby through withdrawal and tremors.
5. Baby Carrier – Babywearing is the name of the game with neglected or drug-exposed infants. "Wearing" or carrying your baby as much as possible helps with soothing and attachment. One of the biggest regrets I have as a mother is that I did not "wear" my neglected baby. This Mei Tai carrier is highly rated for less than $30.

6. Baby Activity Center – In the last seven years, I have mothered 7 foster babies (two of these are my forever babies).  All seven of my infants loved all the sensory stimulation fun that comes in one of these. Great place for baby when cooking dinner.
7.  Vibrating Teether – Babies love the massaging action on their sore gums plus the sensory stimulation is an added bonus with this type of teether.

8. White Noise Machine – It's important for drug-addicted infants to have a calm, dimly-lit environment. White noise can help calm a baby.
9. Digital thermometer – Babies get sick – plan on it! Having a thermometer on hand will give you peace of mind when your baby just doesn't seem right and might have a fever. I prefer ear thermometers – much easier to check for fever.

10.  Nasal Aspirator (aka snot sucker) – And babies get congested too! I've read rave reviews about this manual one.

I am honored to be joining the Sisterhood of Motherhood to encourage parents to support each other and to unite around the idea that we're all in this journey of parenthood together. Support other new moms without the judgement!
Join me and become a part of the sisterhood!
Disclosure: I am honored to partner with Similac in the Sisterhood of Motherhood campaign to support other moms rather than place judgement. #SisterhoodUnite #ParentsFirst