Are you on Pinterest?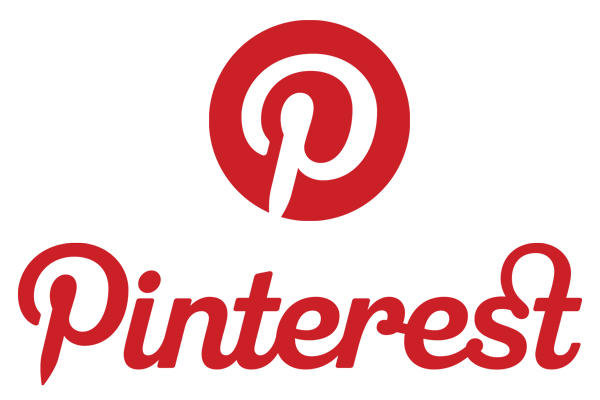 Pinterest can be so much more than recipes, beauty tips, and crafts I will never do!  My sister and I have decided that Pinterest gives mothers this impossible standard of having a perfectly decorated home…while eating delectable foods… while wearing fun fashionable outfits… and being SKINNY! Are you kidding me?
My goal as a foster mom raising traumatized children is to get through each day without too many meltdowns!!!  However, through Pinterest I have found numerous informative articles on being a foster/adoptive mom.
Are you following my Pinterest board on Foster Parenting?
I also have an Adoption board on Pinterest!
Are you on Pinterest? Leave your link below so we can follow each other!!!