This week has been rough!  We have been exhausted since our vacation and the time change.  And today, we found my dog of 13 years died after being hit by a car.  (She constantly dug out of the yard)
For 13 years, Sydney was my companion, friend, protector, and daughter.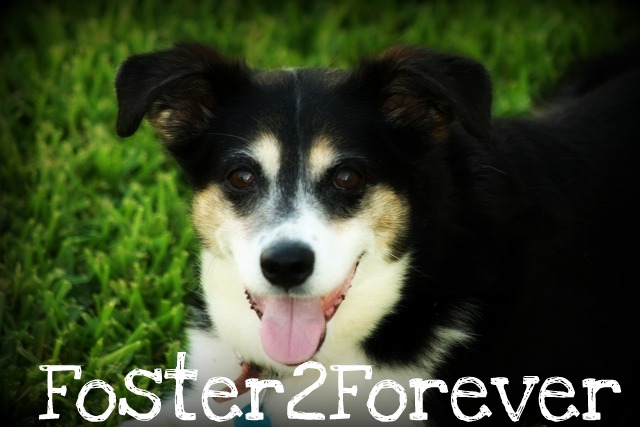 I feel sad, guilty and totally unmotivated in my grief.
As a single girl in Houston, the love and loyalty of my dogs became the standard I held for a potential mate.
Happy to see me when I walked in the door no matter how long I'd been shopping
Look at me adoringly, waiting for my next command
Drink my bath water…
I was single for a very long time!!!  (I finally decided to set more reasonable standards for a husband)
This weekend is full of tasks that I hope to have the motivation to complete, including blog posts.
Right now, we are just trying to decide how to deal with her remains.