Tantrums, rages, and behaviors. Parenting a traumatized child can be a challenge. Adoptive parents can feel exhausted and overwhelmed by it all.
You don't have to do it alone!
I'm offering mentoring to help adoptive families, like yours, through the tough times in parenting your traumatized child.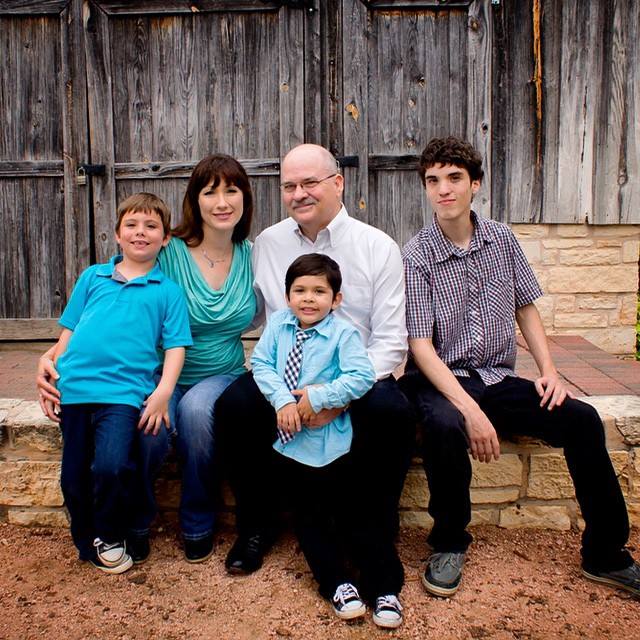 Benefits:
You won't be alone in your parenting journey anymore

Personalized parenting goals to address your family's priority needs

Access to mentoring through rough moments
Services include:
Questionnaire to determine your family's needs and priorities;

30-minute introductory call or Skype session;

Weekly 10-minute call to determine progress and discuss goals and priorities;

Weekly personalized assignments to address priority needs;

Quick access for urgent issues via text or call.
Limited to 10 families