Early childhood trauma can radically change the way a child's brain experiences a situation. Trauma causes the brain to go survival mode which triggers the FEAR response (flight, fight, or freeze). When a traumatized child is in FEAR response, the brain shuts off the thinking part of the brain, and the child cannot think or even recall coping skills. The primitive part of the brain is about only one thing — SURVIVAL!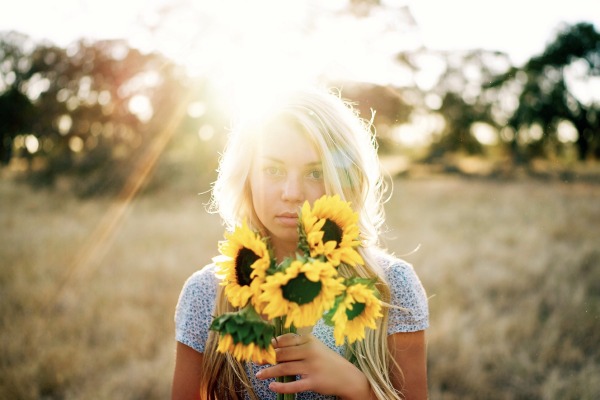 Logical thought processes can be hijacked by the FEAR response caused by early childhood trauma. Trauma has the unique ability to rewire the brain, and what may seem like ordinary simple everyday situations, can become huge triggers for children that have experienced early trauma.
A child may not even remember the neglect or abuse experienced, but magically, the body remembers. This buried, intrinsic memory can trigger the FEAR response.  FEAR hijacks the brain with a simple trigger that the child probably doesn't understand or remember.
Recently, my child wanted me to buy him sunflower seeds after baseball practice. I knew he needed to eat a good meal so I just wanted to get him home for dinner. But hunger (even perceived hunger) is a huge trigger for children who have experienced early neglect or food insecurity. (You can read his heartbreaking story on infant neglect here.)
As the situation escalated, I tried to reason with my child, but he was becoming more irritated.  The sunflower seeds were not going to help with his hunger, plus he had a huge bag of sunflower seeds at home. I wanted to just get him home.
COMMON SENSE SAYS:
I have sunflower seeds at home
I can wait 20 minutes to get my sunflower seeds
It's okay to just go home and get my sunflower seeds
Sunflower seeds won't keep me from feeling hungry
But you can't reason with a brain in fear response!
EARLY CHILDHOOD TRAUMA SAYS:
If I don't get sunflower seeds right now, I WILL STARVE TO DEATH!!!
I stopped the car at a park and let my son out to cool off and SWING (the repetitive motion of swinging is therapeutic and calming for the brain). As I was watching him and becoming more calm myself, I began asking questions.
4 QUESTIONS TO ASK WHEN EARLY CHILDHOOD TRAUMA CAUSES MISBEHAVIOR
WHAT IS TRIGGERING THE BEHAVIOR?
My child hasn't eaten dinner yet. (Read more about emotional triggers)
WHAT'S GOING ON IN MY CHILD'S BRAIN?
My child in FEAR response.
WHAT DOES HE NEED TO FEEL SAFE?
My child needs to know that I will meet his needs.
WHY AM I SAYING NO?
I am saying NO because of all the common sense reasons.
MEETING YOUR CHILD'S NEED & CALMING THE TRAUMATIZED BRAIN
In that moment, I had an epiphany and realized that I should give my child what he NEEDS – that is food security!!!  Therefore, my child has to know that I will meet his NEEDS so he won't ever FEEL that he will go hungry again.  A child has to FEEL SAFE!!!
My child needed the sunflower seeds to feel safe and calm his brain! 
Parenting children from hard places is different than the way we were raised. You have to meet your traumatized child's needs – even if it doesn't seem like common sense.
(Read more on overcoming childhood fears)