Lying. Children lie from fear and stress. For a child from trauma, lying is a way of survival.  In many instances with traumatized children, lying has become a way of life – the "normal" way of life. For them, lying is survival – to keep from dying!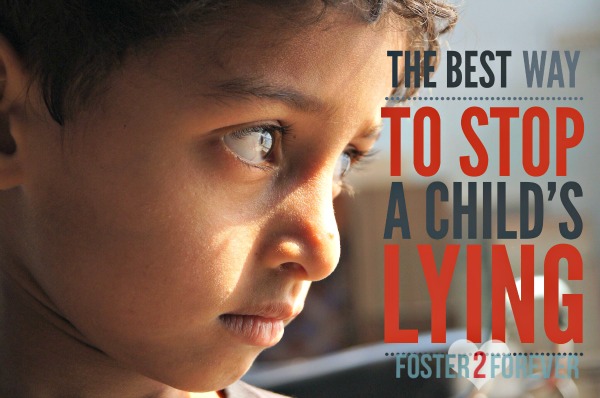 In this 9-minute video, Bryan Post gives a formula to help children stop lying.
This video is an excerpt from Effective Strategies for Severe Behaviors in Adoptive & Foster Children 6-hour video training series available now for 50% off by using special code: QSSBV
Don't you just love his formula?
Ignore the lie, not the child.
He really knows how to get to the heart of the child.
1. Don't react!
2. Ignore the lie.
3. Reassure the child to promote safety.
4. Allow time to defuse the situation.
5. Touch your child's heart with relationship.
Disclosure: This post contains affiliate links, which means that if you click on the links and purchase a product, I receive a small commission to support the work that goes into this website. Thanks!