It's hard to find out what it's really like being a foster parent.  No training is going to tell you what really happens. For the last year, each week, I've been asking foster parents on Instagram a question about being a foster parent.  Here are their real answers.
Follow me on Instagram for more…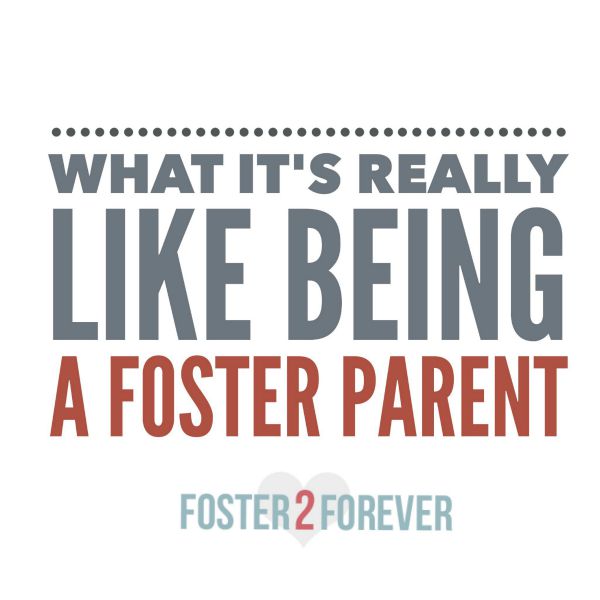 Family visits
Missed Visits
Teachers
Court Hearings
Number of Kids
Age Gap
Work Outside the Home
Goodbye
Birthmothers

Books
Be sure and follow me on Pinterest for the answers to other questions you may have as a foster parent.