This shop has been compensated by Collective Bias, Inc. and its advertiser. All opinions are mine alone. #NauticaforDad #CollectiveBias
We became foster parents in 2008 and have fostered 16 kids during that time.  As parents of neglected and traumatized kids, our journey has not been easy one. In fact, we've had to learn our limits as parents, especially with the placements in the summer of 2012.
My husband was anxiously watching the calendar that school year. Every day that went by was one day closer to his ultimate goal in teaching — early retirement!  After teaching special education for the past decade, he was eager to relax at the end of his teaching career.
Not that life at home with our two boys was relaxing. Our 5-year-old forever son, placed with us as an 8-month-old, had been having all sorts of explosive behavior that he had been kicked out of THREE day cares.  We were struggling in parenting him, but then again, he's only five, right? And parenting him with his 3-year-old brother, chaos is expected, right? We were living our normal with our two rambunctious preschoolers.
Suddenly, one day, I received a call asking if we would accept a placement.  The placement was a sibling group of THREE – but we only had TWO beds available in our home.  As the cloud of guilt overcame any clear thinking – I realized we only needed two beds because, get this – the baby doesn't need a bed since she will sleep in a crib!
I immediately said "YES" because how heartless can you be to say no to a BABY, right?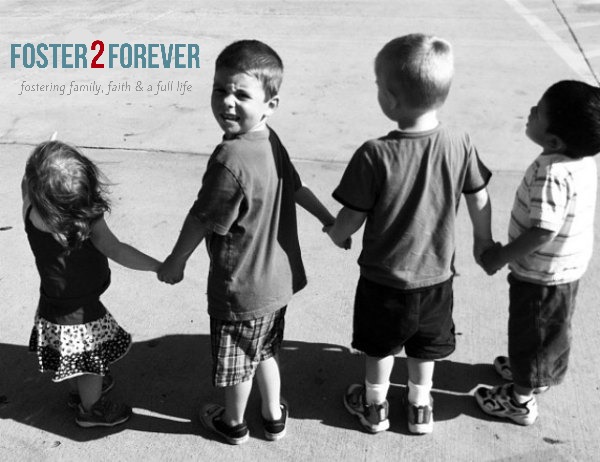 In the summer of 2012, our family looked like this: our 5-year-old forever son, 4-year-old foster son, 3-year-old forever son, nearly 2-year-old foster daughter (possibly FASD), and a 9-month-old foster baby!
While I was at my quiet desk job all day, Dad was at home with FIVE kids – 3 rambunctious, quibbling preschool boys, one very active non-verbal toddler, and a baby!
Welcome to retirement, Dad! So long to a relaxing summer enjoying retirement!
The stress of parenting five little ones all day alone was overwhelming for my husband (with a history of high blood pressure, no doubt).
Our 4-year-old foster son constantly fought with our 3-year-old son. Our 2-year-old sensory-seeking foster daughter was constantly into things and would scream at just the mention of sleep – she could only fall asleep with hard rocking motion.  And then there was the baby… That was along with our two forever sons.
But through that summer, I gained a new respect for my husband while parenting this herd of little ones. He is the anchor of our ever-changing family.
I also learned that I should discuss accepting foster care placements with my husband first.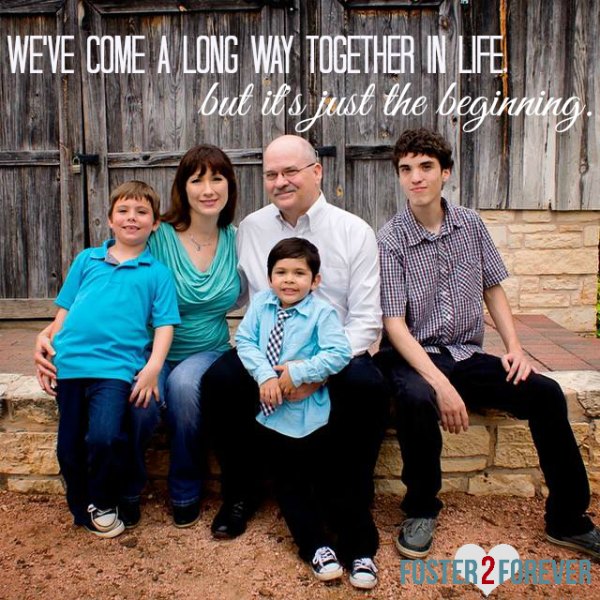 And even years later, I'm still trying to make it up to him and like to treat him special on Father's Day. With our recent move to the Austin area, I finally went and checked out the shopping at The Domain.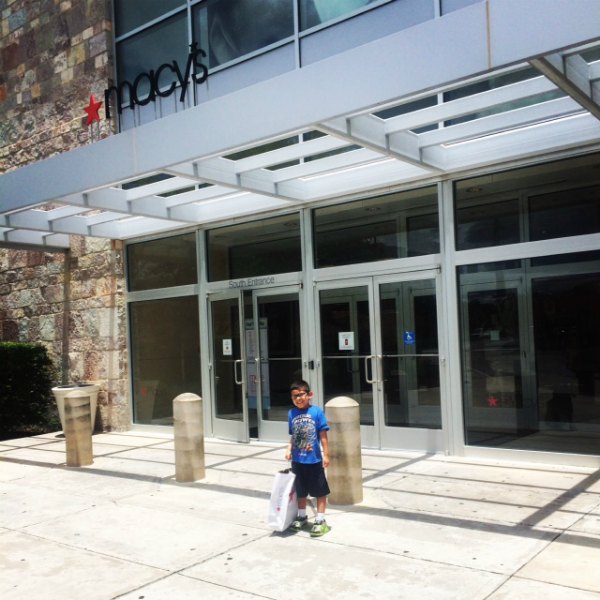 Since my special man likes to smell good, I went browsing at the Macy's fragrance counter.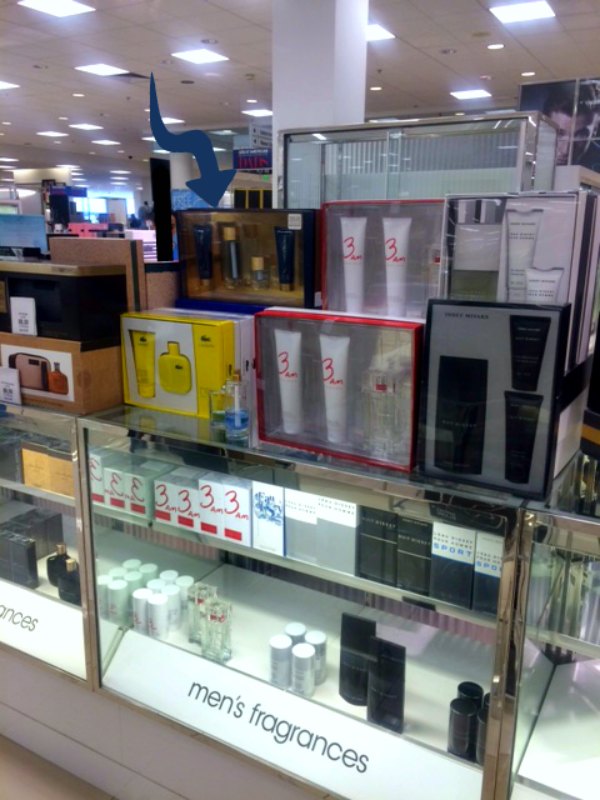 I discovered this deluxe gift set of the new Nautica LIFE.  It retails for $65 (even though it's valued at $128.00). It includes a 3.4 oz Eau de Toilette, 2.5 oz Aftershave Balm, 2.5 oz Shower Gel, and 1 oz Eau de Toilette.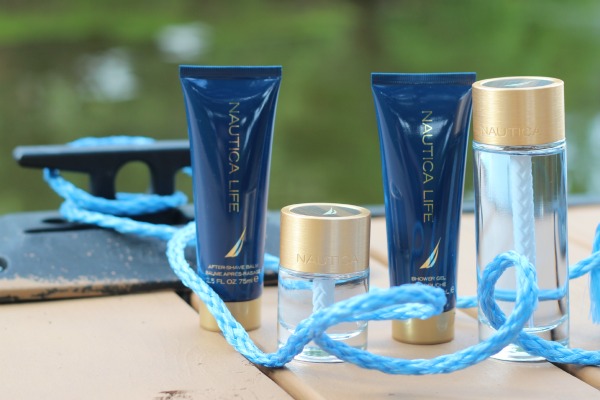 You can celebrate your lifelong journey with the DAD in your life with new Nautica Life!
I have teamed up with Nautica fragrances via Collective Bias to host an amazing giveaway with 3 very easy ways to enter.
-One GRAND PRIZE winner will win a $4,000 cruise vacation package
-5 second place winners will win a Nautica Men's fragrance gift set!
-Winners must be 18+
Nautica for Dad
NOTE: There is a happy ending to this story – the siblings were placed with a family member nearby. We run into the kids occasionally, and they seem well and happy.