I love Pinterest, even though it can make me feel like the ultimate slacker mom! Pinterest can be more than just recipes, organization, home decor, and crafts.  I have learned so much about parenting from great articles on adoption, foster care, and raising Godly kids — discovered through Pinterest. Here are my best Pinterest pins from last year.  All of these have been repinned over 100 times. I hope you find inspiration too. (Click on the photo to pin it yourself!)
13 Best Pinterest Pins from 2013
#1. – This motherhood quote was repinned over 2,000 times!

#2. – I wrote about how to keep your emotions in check during the foster care journey.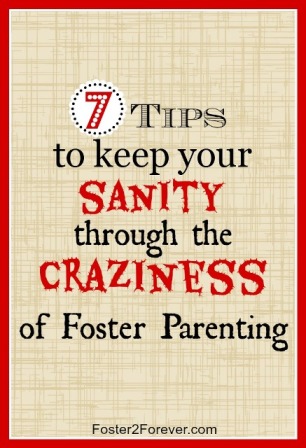 #3. – Quotes about what makes a family are always popular.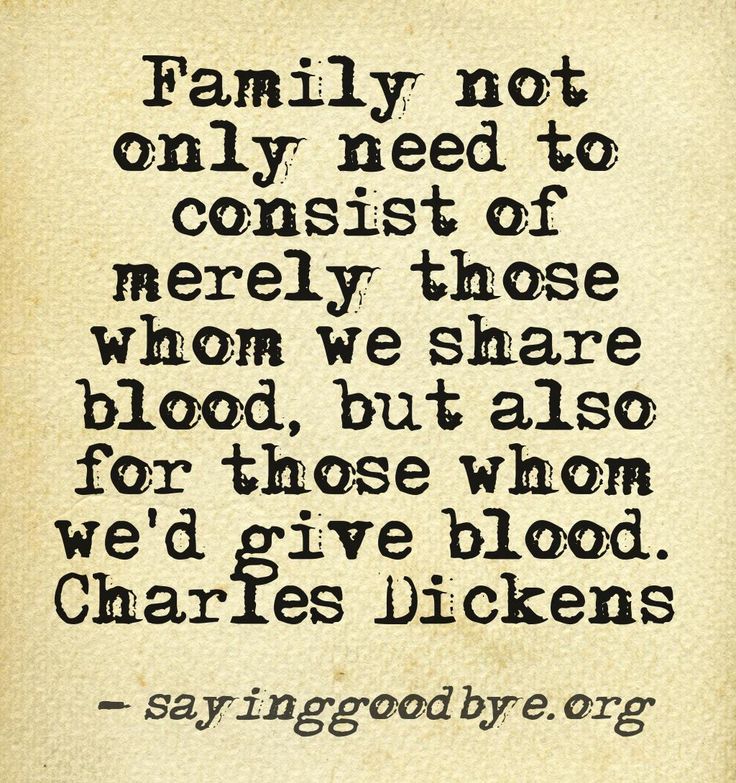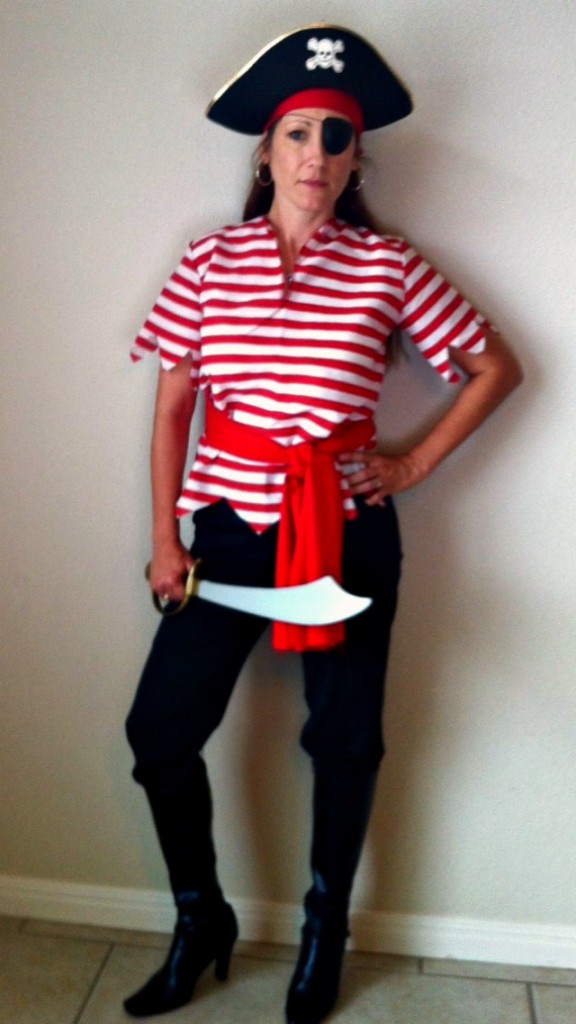 #5. – This fatherhood quote was popular at Father's Day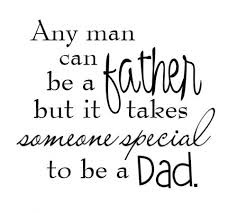 #6. – Likewise, quotes on motherhood are just as popular.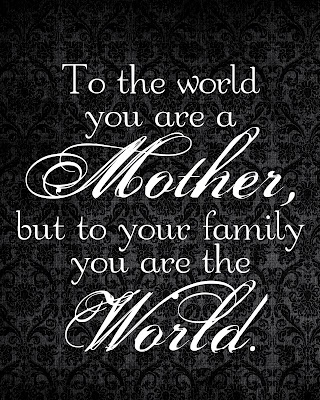 #7. – This quote on healing resonated with me and others too. Can you tell a story without crying?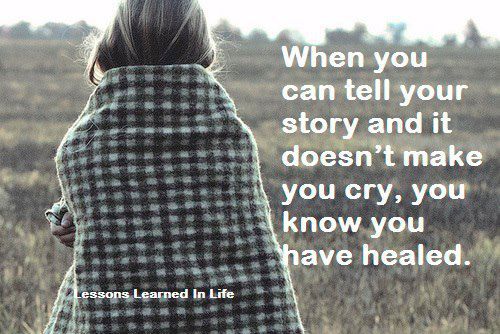 #8. – This homemade handprint craft for Mother's Day was pinned from my Mother's Day DIY Craft board.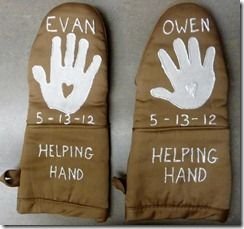 #9. – I'm always looking for easy crafts for preschoolers and this reindeer fingerprint art was popular at Christmas.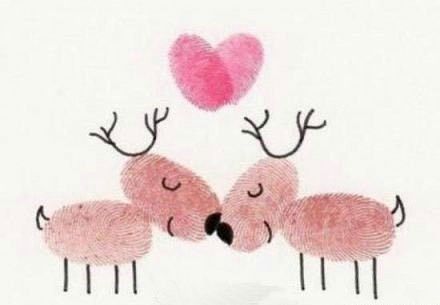 #11. – This sweet Mother's Day handprint craft had a sweet poem too.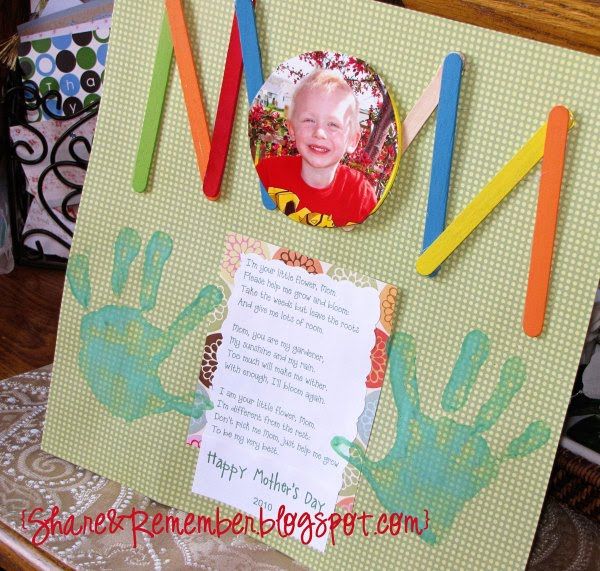 #12. – Here's a natural remedy for Lice! Eeww!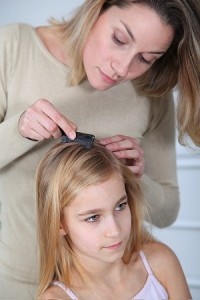 #13. – Although only repinned on my board over 100 times, over 10,000 people have seen this post on time-in discipline.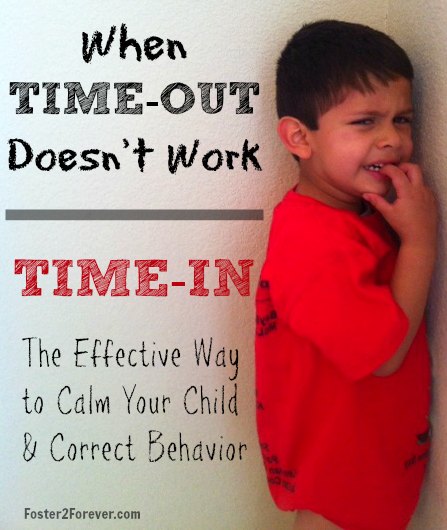 Are you on Pinterest? What has been your most popular pin?