After being foster parents for 3 little ones in addition to our 2 preschool boys, we were in desperate need of a vacation! We were elated to learn that Disney Cruise now has family cruises leaving out of Galveston! We wouldn't have to travel to Florida with our young boys to experience Disney magic! In less than 24 hours, we booked a Disney cruise.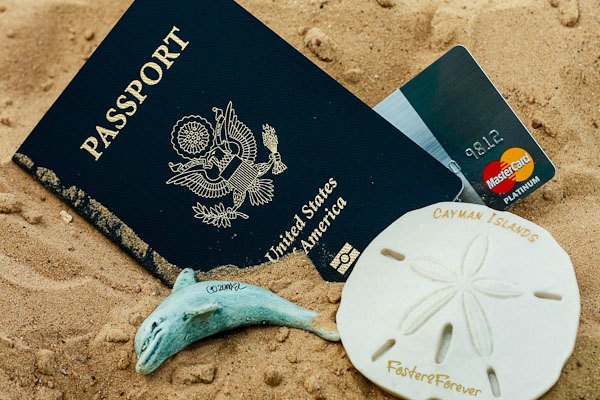 Our Disney Cruise was a magical experience for all of us!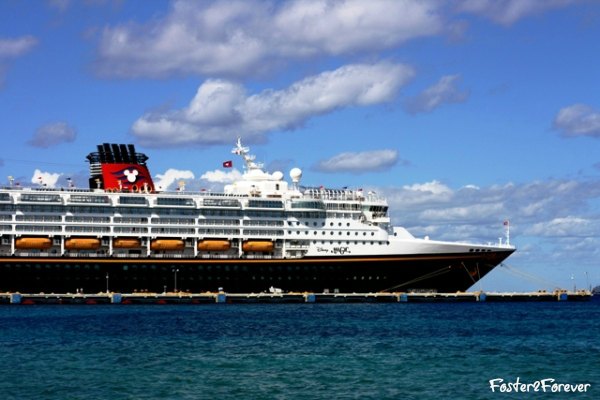 We loved meeting all the Disney characters up close and personal.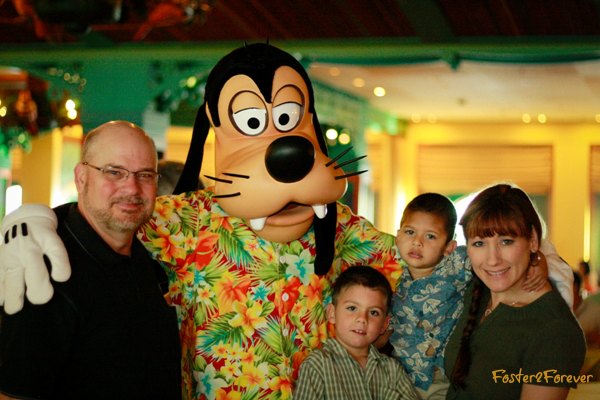 One thing we quickly learned was that the cruise ship's gift shop did not take cash; however, they did accept MasterCard for our on-board purchases.
Our Disney cruise included a port stop in Grand Cayman, which offers a variety of excursions including Seven Mile Beach, Cayman Turtle Farm, snorkeling adventures, etc.  We booked our excursions ahead of time to ensure that we would have a reserved spot.
If you visit Grand Cayman — you MUST pet the stingrays at Stingray City! Just sayin'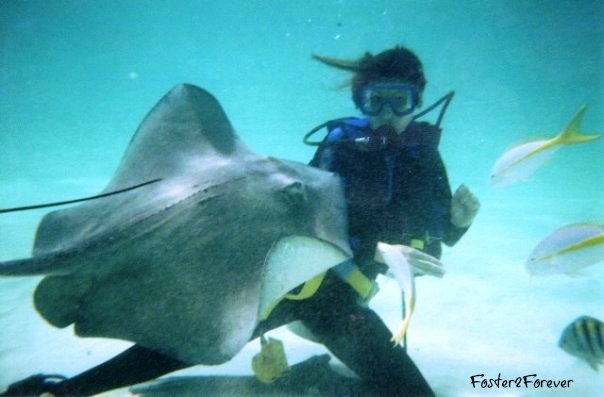 Since not everyone in my family is as adventurous as me; afterward, I met dad and the kids at Rum Point, a relaxing, quiet beachfront with a variety of eating stands in little huts, and of course, a gift shop!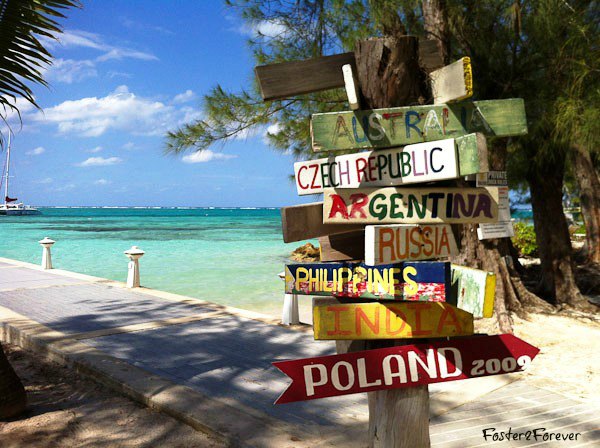 The currency used in Grand Cayman is the Cayman Islands dollar (CI$) which has a fixed exchange rate of US$1 equal CI$1.20. Souvenirs from Cayman include the famous Tortuga rum cakes, postcards from Hell, and anything turtle. We purchased our souvenirs (including turtle salt and pepper shakers for my in-laws) at the gift shop there at Rum Point using our MasterCard because it is accepted everywhere.  Due to some complicated IRS rules, many merchants abroad do not accept all credit cards anymore. But MasterCard is accepted everywhere!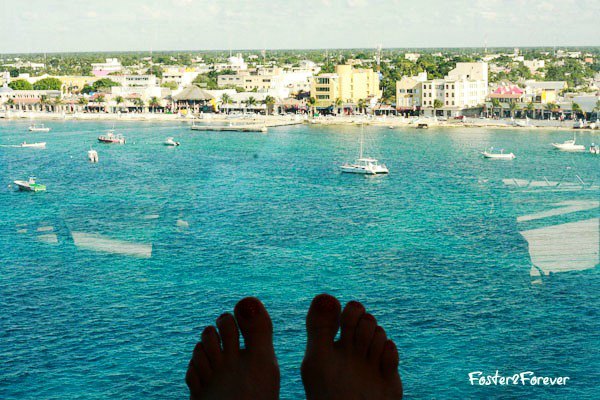 Our Disney cruise included 2 other port stops in Mexico: Costa Maya and Cozumel.  Because the Mexican Pecos fluctuates in value between 10-15 Pecos for $1US, it's easiest to purchase with MasterCard. MasterCard automatically converts Pecos to US dollars with the best currency exchange rate with no additional fees.
We purchased souvenirs and silver jewelry in Cozumel; however, we did NOT purchase any Cuban cigars!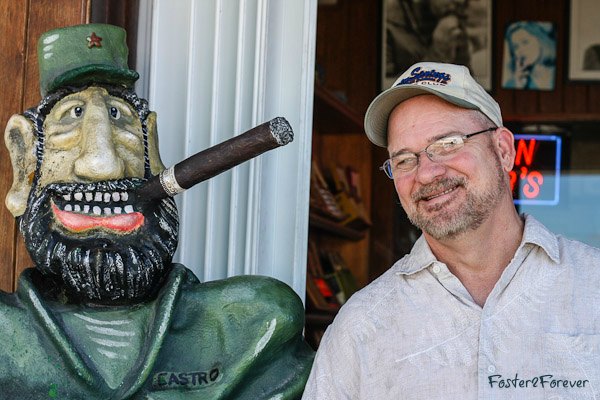 If you're looking for a credit card that you are sure will be accepted anywhere abroad while traveling, I would recommend MasterCard. For more Disney Cruise pictures, including dolphins, be sure to check out my Google+ Story!
As part of a sponsored post for Collective Bias®, I'm sharing my experience of how MasterCard was accepted everywhere on our recent Disney Cruise vacation to the Caribbean.