Country singer Mindy McCready is dead after an apparent suicide, just one month after her boyfriend commits suicide.  Her children, Zane (age 6), and Zander (age 10 months) were placed back in foster care last week, as McCready checked herself back into rehab.
In November 2011, she made national headlines when she kidnapped her then 5-year-old son the boy from her mother, Gayle Inge, who had legal custody with her husband, Michael.  McCready had taken her son to her home in Arkansas, saying she had "concerns over his safety".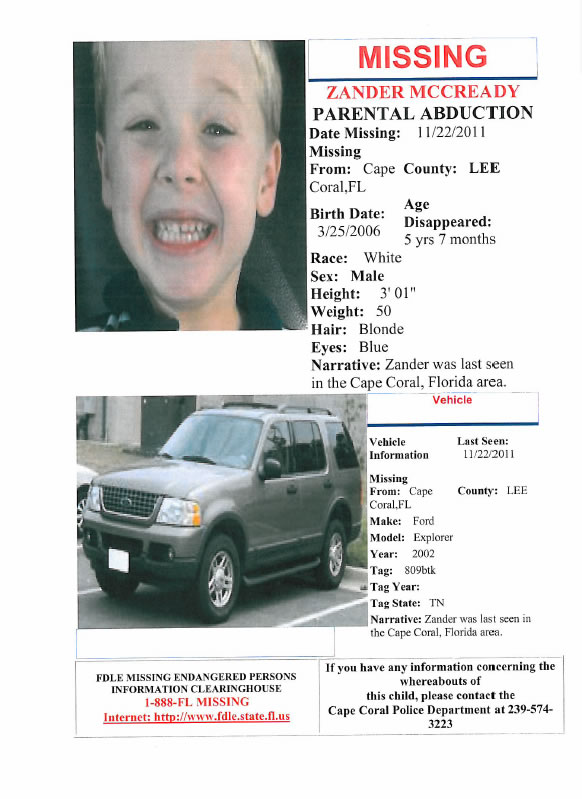 After authorities found Zander days later hiding with his mother in a closet in her home, the Arkansas Division of Children and Family Services took custody of the child and placed him in foster care.
In December 2011, she won back custody of her son, instead of her mother. She met her "soulmate" David Wilson, gave birth to his son, Zander, less than a year ago. However, her happy ending didn't last long.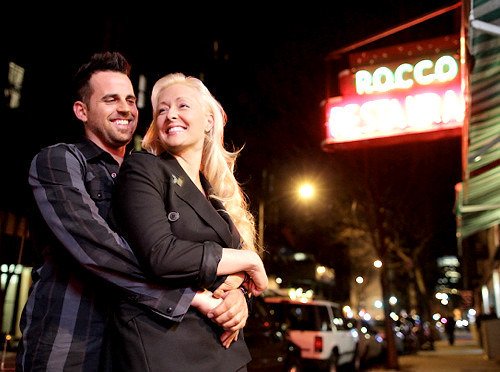 On January 13th, David died of what was first ruled a "self-inflicted gunshot wound"; however, police were still investigating last week.
On February 6th, a judge had ordered her committed to a mental health facility after she admitted she had been drinking too much, and her sons were placed in foster care again. Her father said she was also abusing prescription drugs again.  McCready spent just one day in rehab before she was allowed to go home.
She was found last night dead of a gunshot wound at the same location her boyfriend had died. She shot the family dog before turning the gun on herself.
Please pray for Mindy McCready's sons who still remain in foster care in Arkansas!