Confession: I am the mother of a defiant, demanding, strong-willed child! I'm starting to believe "Misbehavior" might be his middle name. 🙂
My 5-year-old son, already a know-it-all, is 5 years old going on 15. What an attitude! (One doctor has diagnosed him with Reactive Attachment Disorder) And it's with this child that I feel the most insecure about my parenting skills.
I certainly don't want to punish him all the time for his constant misbehavior.  In just a short time, I can quickly take away every single privilege that this stubborn child has – with no real benefit.  His defiant behavior doesn't change! And through all this misbehavior, I seem to be just punishing myself.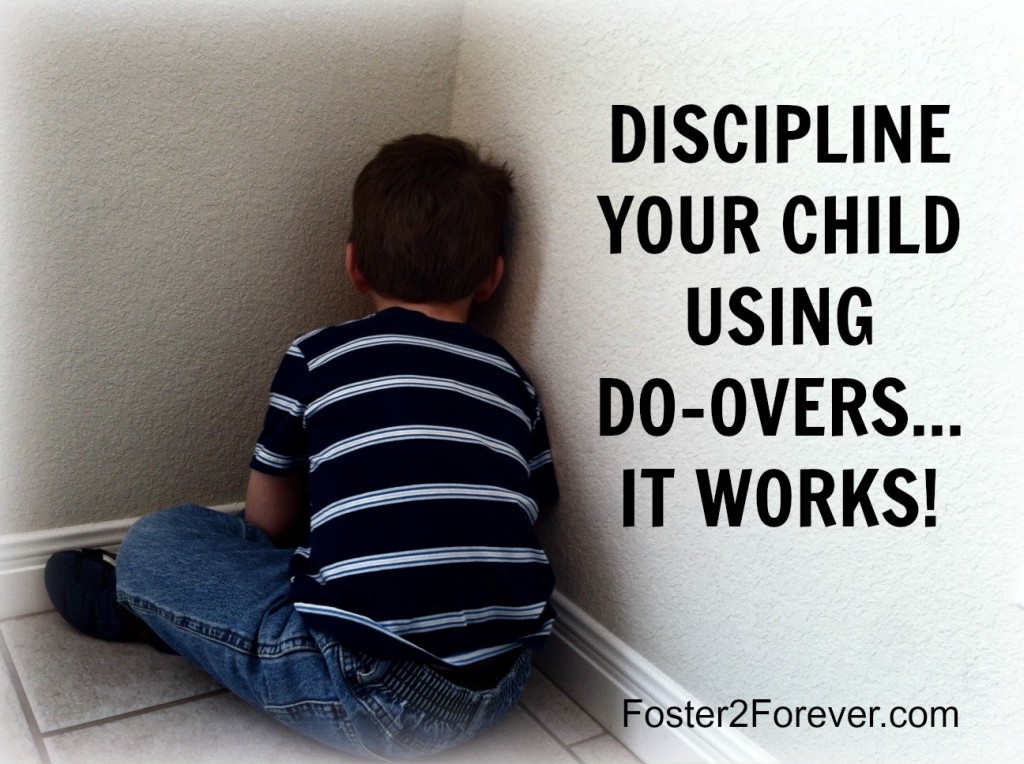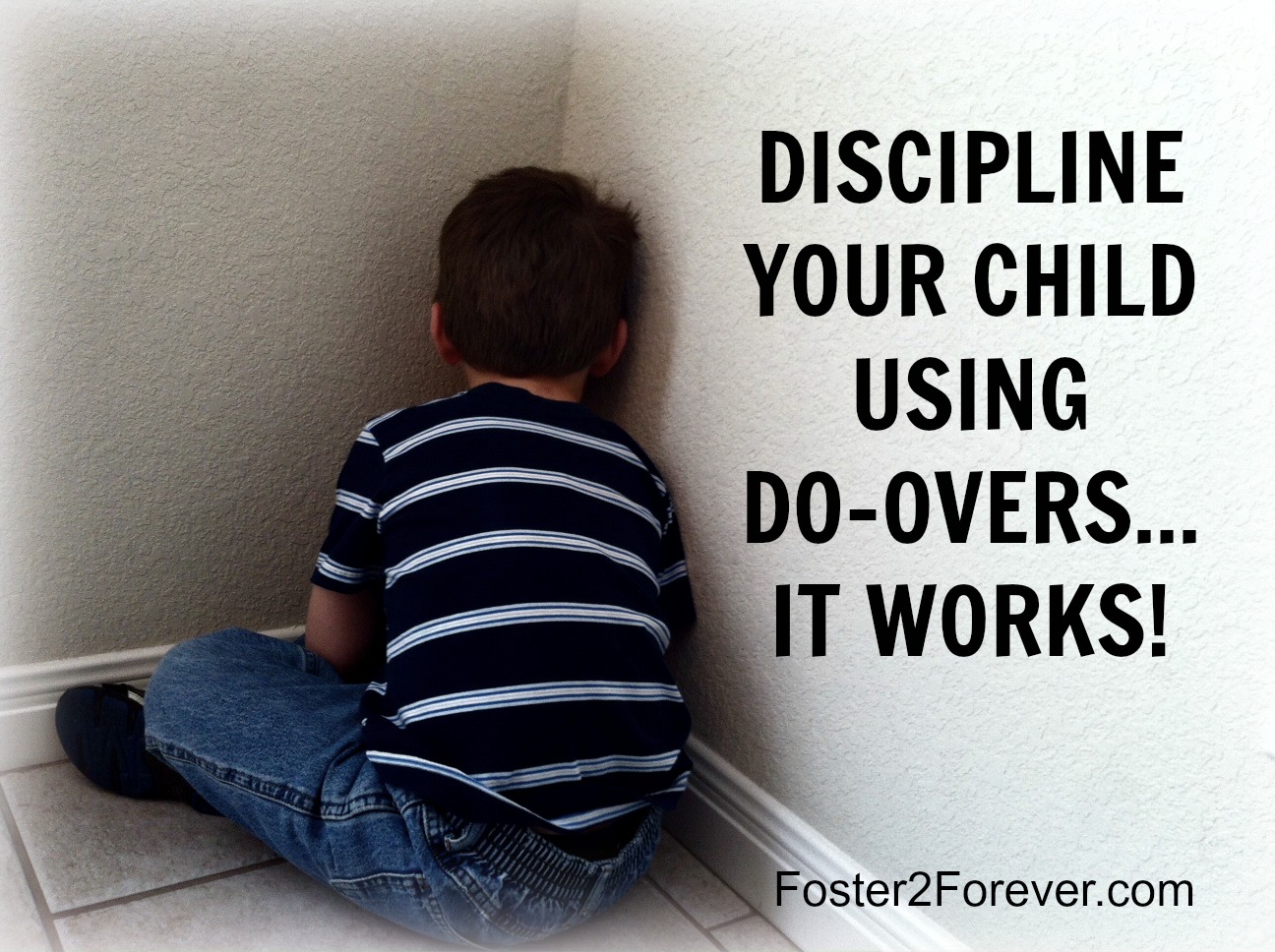 Enter the "Do-Over" – a concept originally introduced to me through his play therapist last year.
However, now that I'm currently reading The Connected Child: Bring hope and healing to your adoptive family
by Dr. Karyn Purvis, the "do-over" is emphasized and explained in more detail.
If you have not yet read this incredible resource for adoptive families, YOU MUST! Chapter 6 entitled "You Are the Boss" discusses successful parenting tools for adoptive parents to use to discipline troubled children.
The "IDEAL" Approach to handle misbehavior discussed in the book is:
I – Immediate response;
D – Directly respond to the child, making eye contact;
E – Efficiently use words and firmness;
A – Action-based "do-overs";
L – Level your response to the behavior, not the child.
When my defiant child demands or says something ugly, a do-over has become such an effective tool to teach him the correct way to act or respond.
"Let's try that again." – "What's another way to say that?" – "How can we do that differently?"
Through this method, my son is actively learning how to act appropriately in the world! A skill that, sadly, many foster children just haven't learned due to their rough beginnings.
It's just like learning any other skill – riding a bicycle, playing a musical instrument, making a basketball goal – practice, practice, practice!
Do you use "do-overs" as part of your approach to child discipline and misbehavior?