I'm proud of our 5-year-old RADish, Stinkpot! He has done such a good job of keeping his temper in check at school. However, last week, I had to travel out-of-town on business for two nights. My absence didn't go well for him.
On Monday night I wasn't able to keep in touch, then Tuesday night, I finally figured out how to video chat around 6:30 pm. But it was too late! By that time, Stinkpot had already raged, and fallen asleep!
Aching for my child, I rushed back home Wednesday to pick him up from school, but it was too late!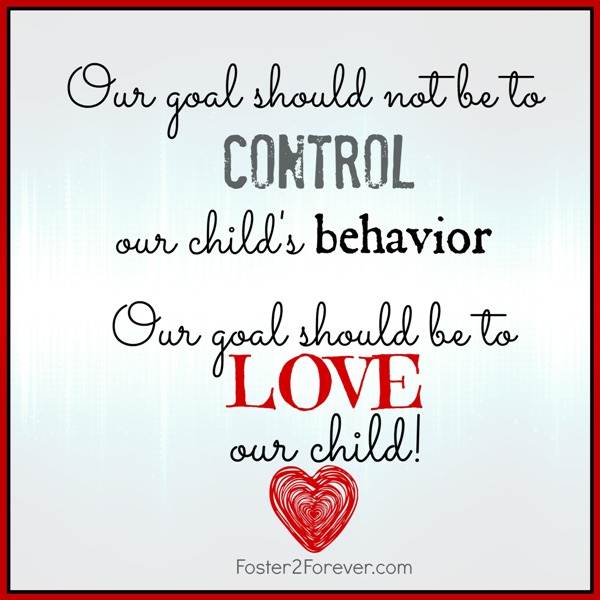 I rushed inside and while I was hugging and holding my stinky boy, his teacher approached, unhappy…
"He punched a friend on the playground! I gave him a warning, and then he went and punched another child. He said he did it just because."
She was obviously surprised at his behavior. With me being gone, and him having such a bad evening at home, I'm not.
He made it seven weeks!
How long can your child be on best behavior?